Top Gun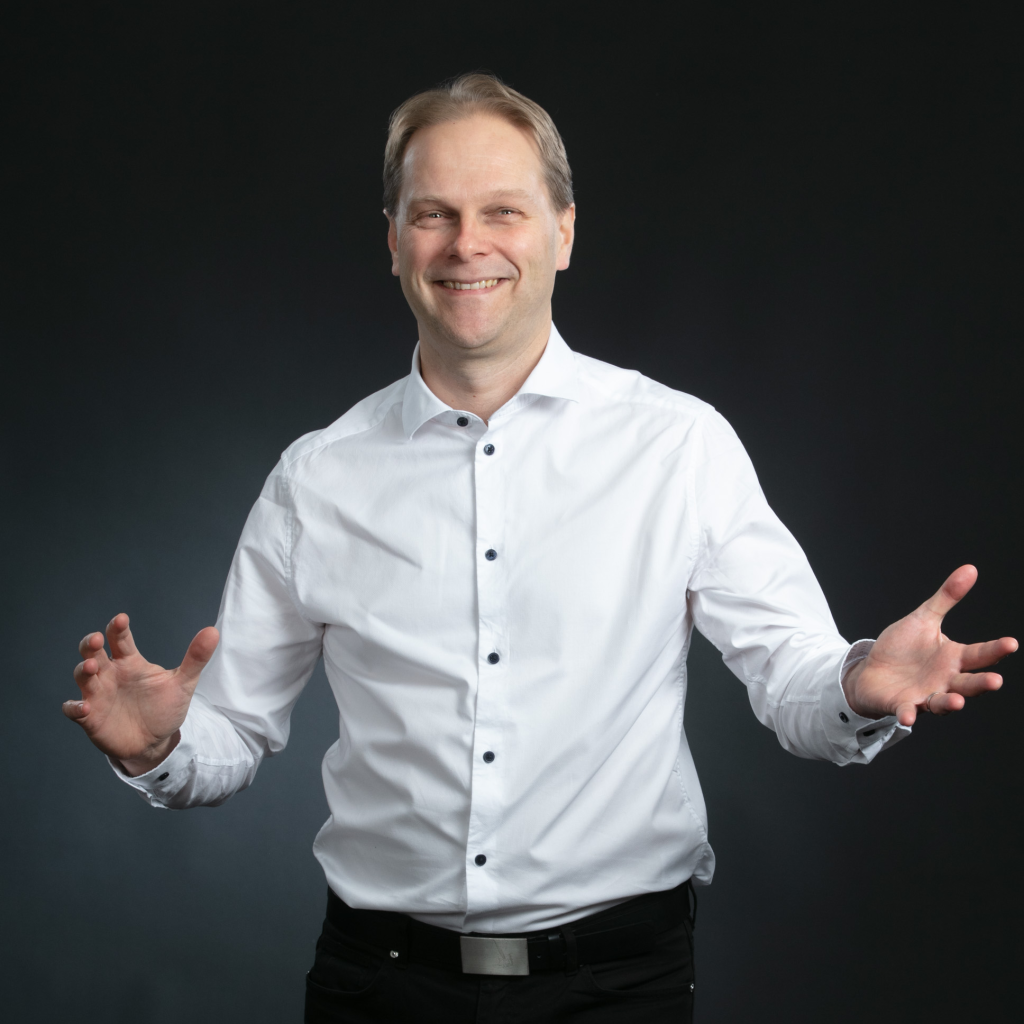 Deputy
Vesa Putkinen
I joined the Turku PET centre in 2017 to investigate the role of different neurotransmitter systems in affective and cognitive processes using a large-scale neuroimaging database. My special interest is the neural and molecular basis of music-induced emotions. I obtained my PhD in psychology from the University of Helsinki and have expertise in different brain research methods including EEG, MEG and fMRI.
Senior staff and post-doctoral scientists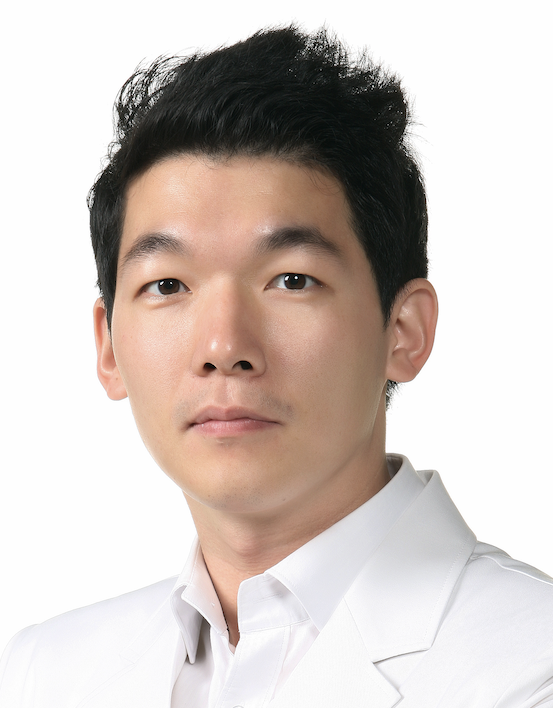 Kyoungjune "Arto" Pak
I am a nuclear physician and an assistant professor from Pusan National University Hospital, Korea. I joined the Emotion lab as a visiting scholar from August 2021. I am interested in brain-body interaction, which investigates how the brain controls the body, how the body controls the brain, and how they interact each other in physiological states as well as pathologic states. For more details, visit my Google scholar page, or my bibliography from PubMed.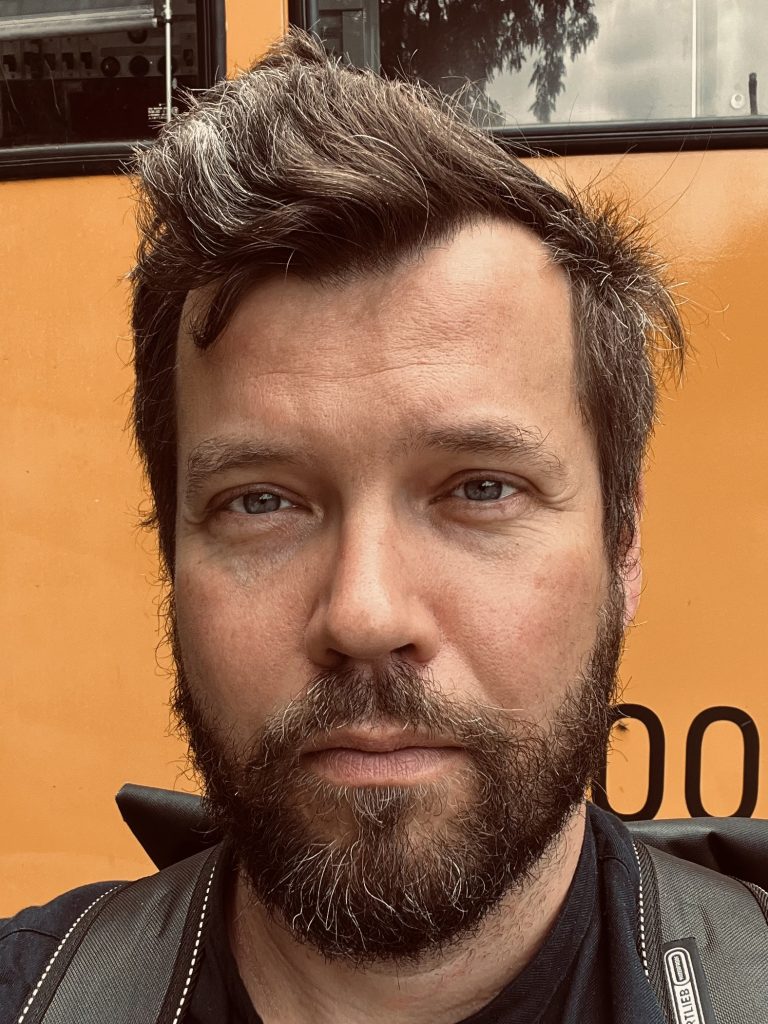 Henry "Daddy-O" Karlsson
I am a senior researcher and adjunct professor, whose research interests lie in obesity, eating disorders, and other psychiatric disorders. I also work as a consultant psychiatrist and psychotherapist at Recuror and Turku University Hospital. More information can be found on my Google Scholar page.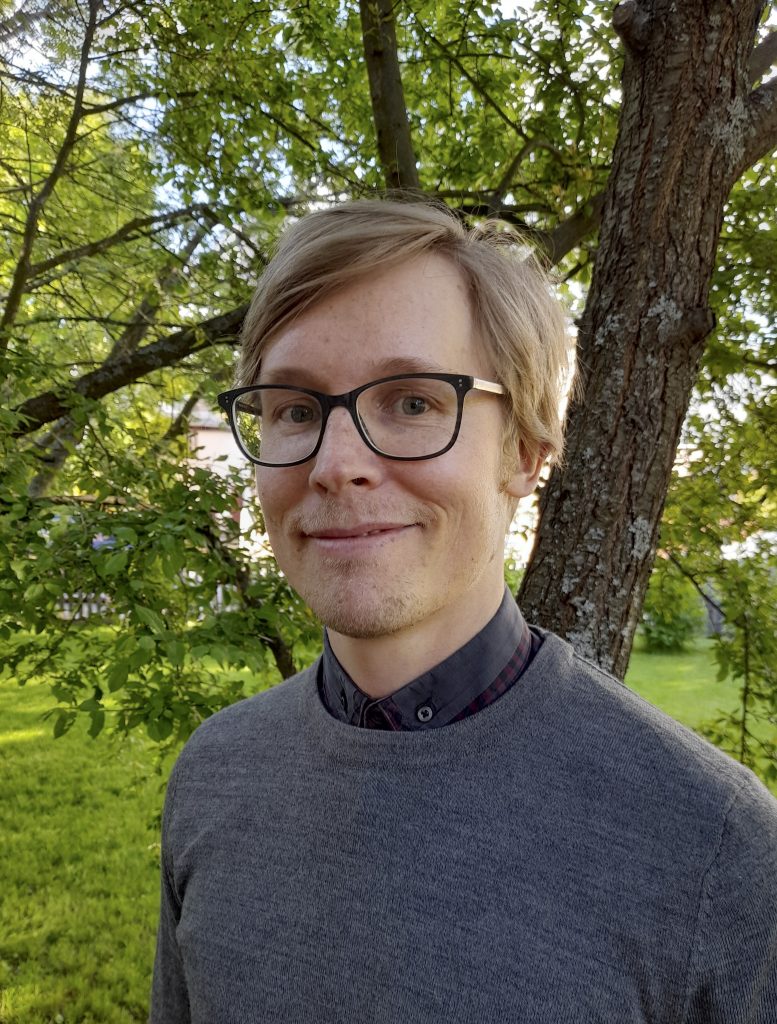 Jouni Tuisku
I am a postdoctoral researcher with a particular interest in PET imaging methodology. My previous research has focused on brain PET neuroinflammation imaging with DTI, MRI and PET. At the human emotion systems lab, I am mainly involved in the implementation of modelling and analysis methods for PET neuroimaging data. More details on my Google Scholar page.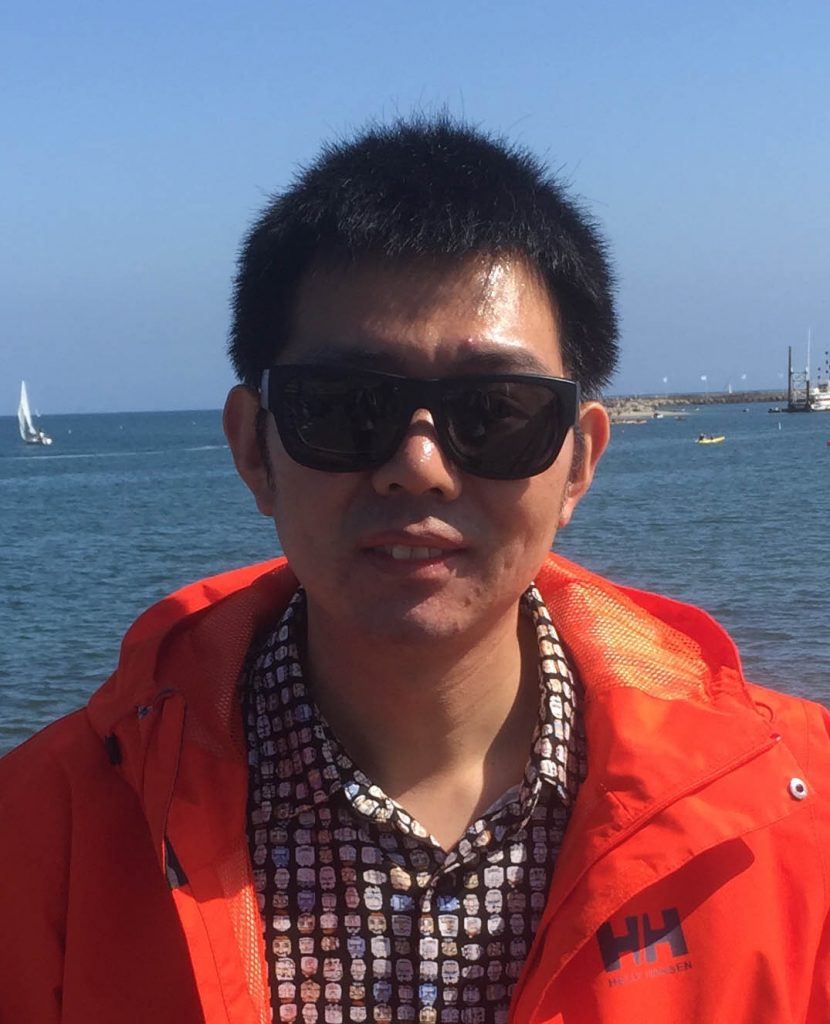 Lihua Sun
I am an associate professor from Fudan University working part-time at the PET Centre. My research is focused on the brain basis of psychopathy and violence, using fMRI to investigate the functional brain circuitry behind violent and non-violent psychopathy. I also use PET to elucidate their neuromolecular basis, including the endogenous mu-opioid and serotonin pathways. More information on my Google Scholar page.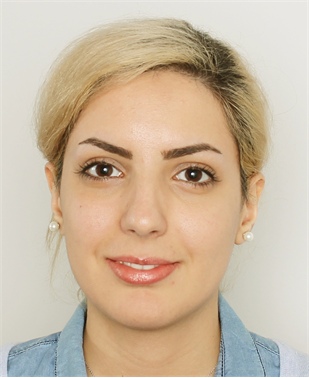 Sanaz Nazani Farsani
I joined the Emotion lab to work as image processing specialist on the AIVO database. I focus on developing and implementing pattern analysis tehcniques to unravel imaging biomarkers for neurological conditions and classifying, and develop analytic techniques for quantifying brain-environment interactions in our large-scale imaging database.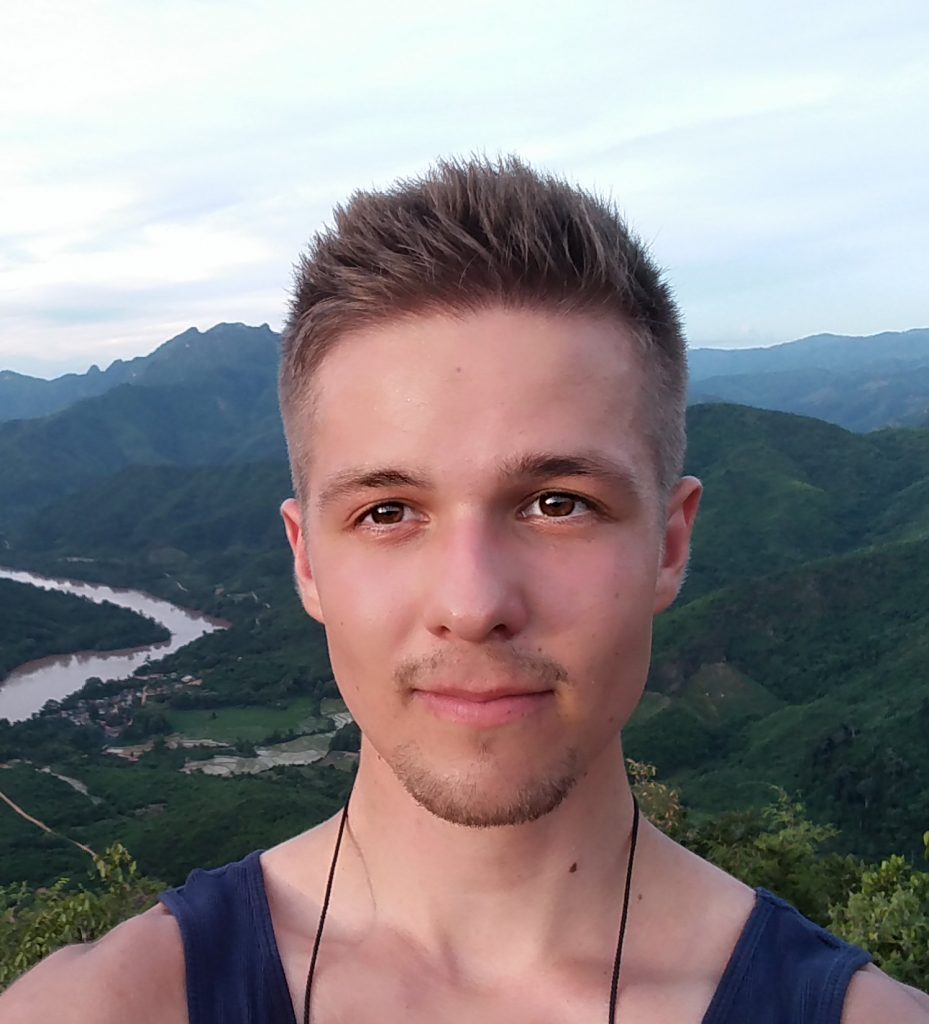 Tatu Kantonen
I am working on a prospective study on the neural risk factors of developing obesity in the adolescence. We use positron emission tomography and focus on brain's opioidergic and endocannabinoid systems in individuals with high versus low personal and familial risk for obesity.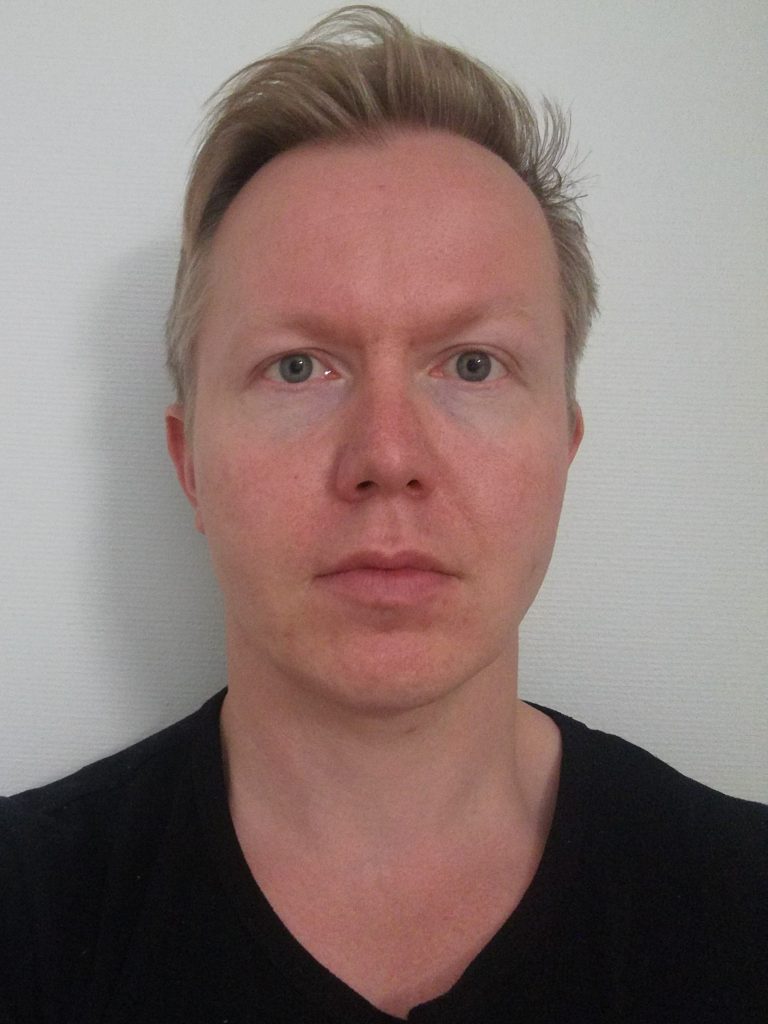 Janne Isojärvi
I joined the Human Emotion Systems Laboratory in 2017 as a project researcher. The project focused on building and maintaining database, holding complex neuroimaging data, to the neuroscience community.
I am also interested to develop statistical and mathematical methods for analyzing imaging data from the big data perspective.
PhD students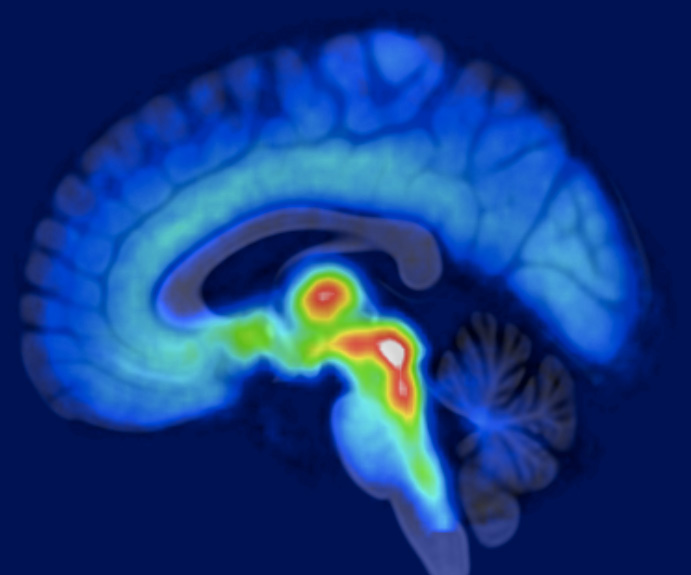 Lasse Lukkarinen
I study the brain basis of psychopathy and violence. Our studies will improve the understanding of the neural and psychological mechanisms of affective disorders, violence and impulsive behaviour. We use a multimodal neuroimaging approach with PET and fMRI.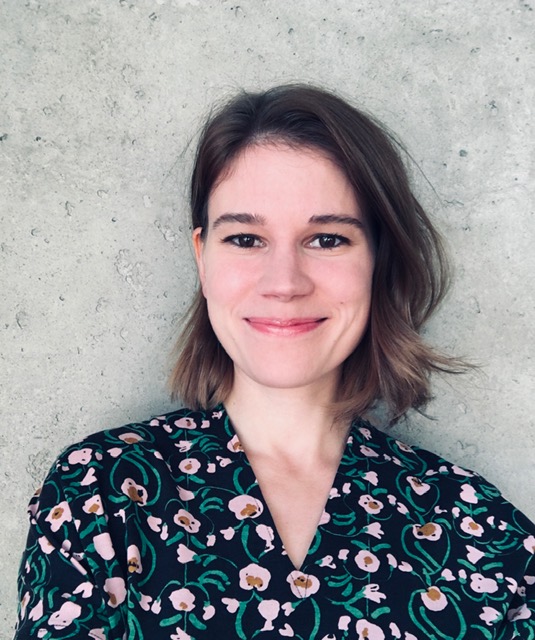 Tuulia Malen
I am a doctoral student in the University of Turku. I am also a clinical psychologist and an undergraduate student in Statistics. Data analysis is close to my heart. At the moment, I mainly work on PET data. My key targets of investigation are dopamine and the human reward system.

Mikko Lähteenmäki
I am a doctoral student in the Social Brain project at Aalto university. The focus of my project concerns the neural mechanics of emotion transfer and the detection of emotional signals. We employ a multifaceted approach, combining behavioral measures, psychophysical experiments using fMRI and MEG, and naturalistic two-person fMRI to study these topics.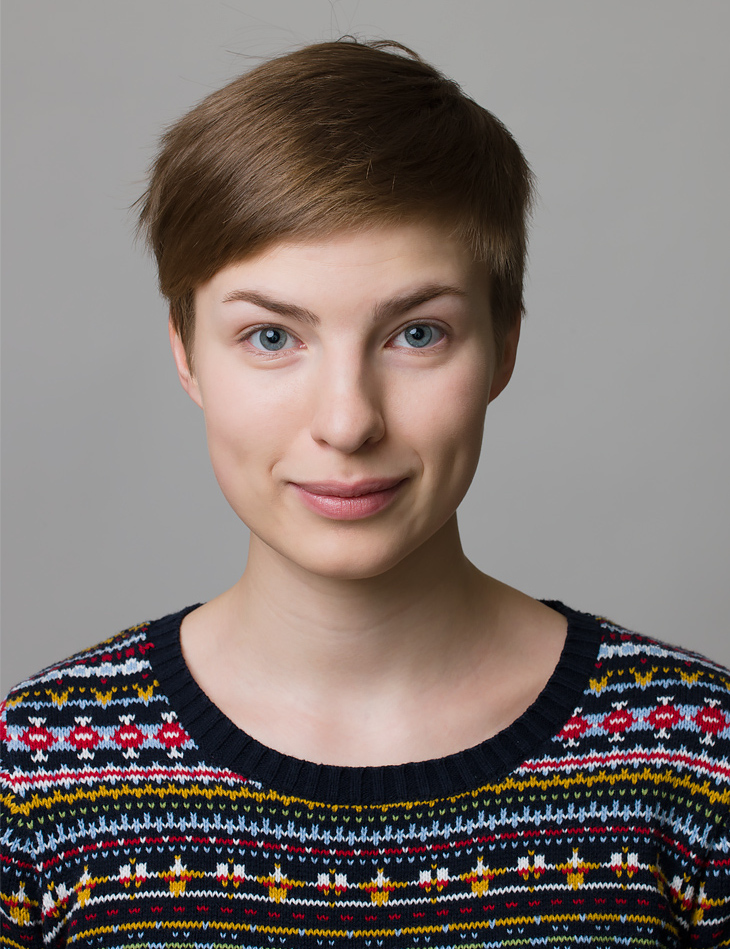 Sofia Volynets
I am working on brain basis of human facial expression recognition using multivariate techniques.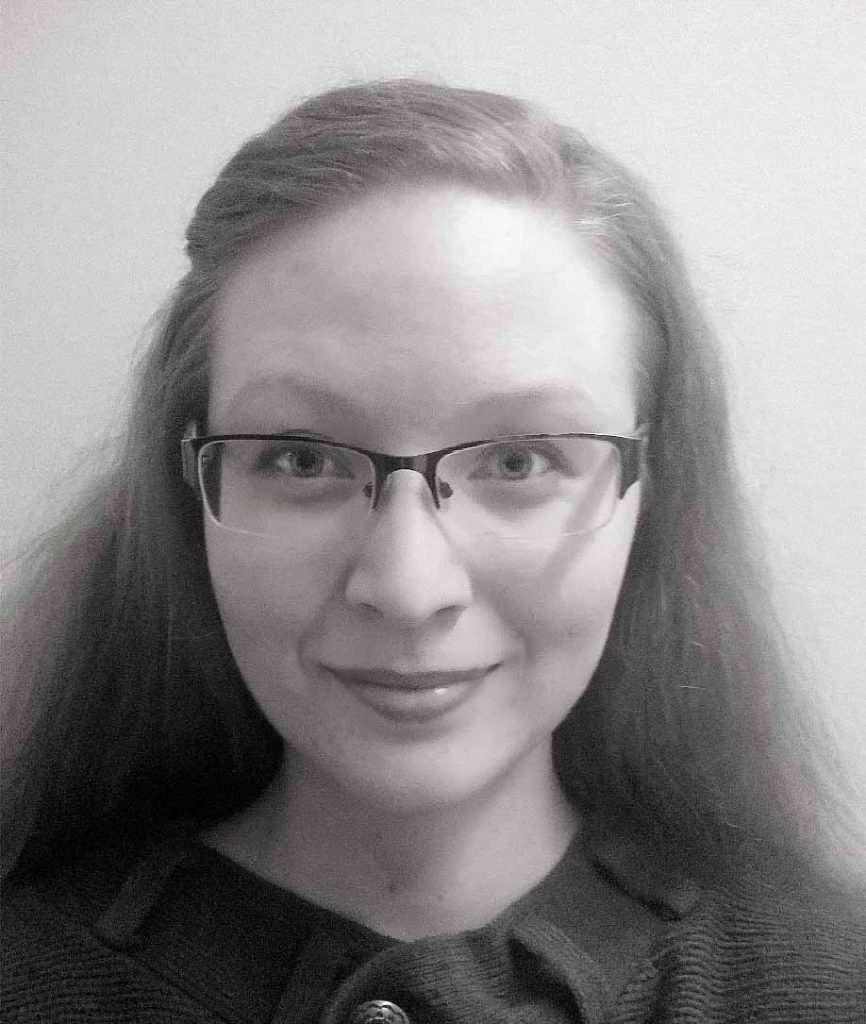 Kerttu Seppälä
My work pertains serotonergic and opioidergic circuits involved in positive and negative emotions. I am currently setting up behavioural, PET and fMRI paradigms for investigating the interplay of specific neurotransmitters in different emotional processes.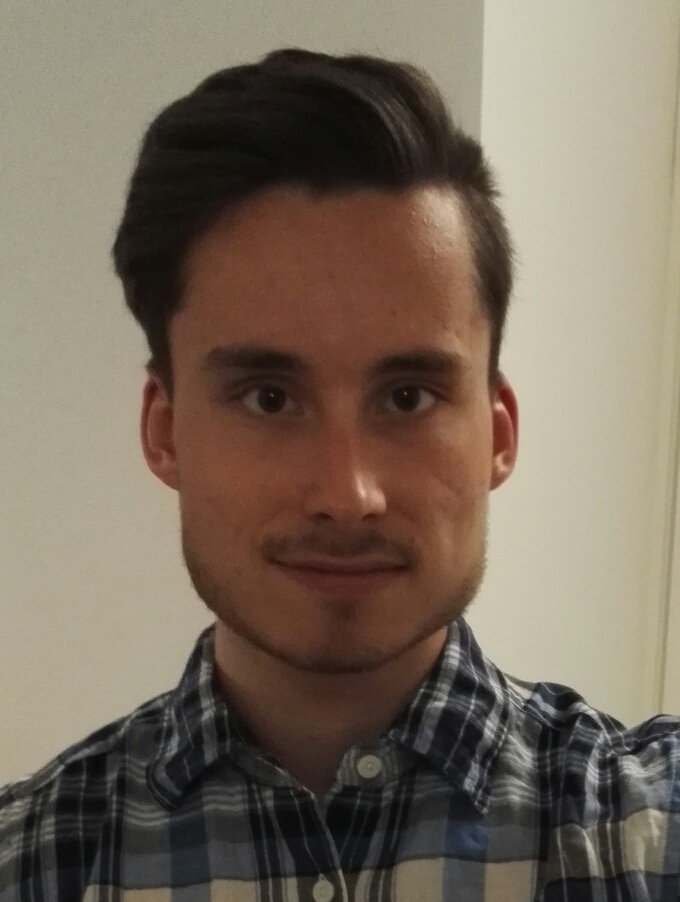 Severi Santavirta
I am a medical doctor and work in the lab on data analysis procedures and computational tools for brain imaging database maintenance and development.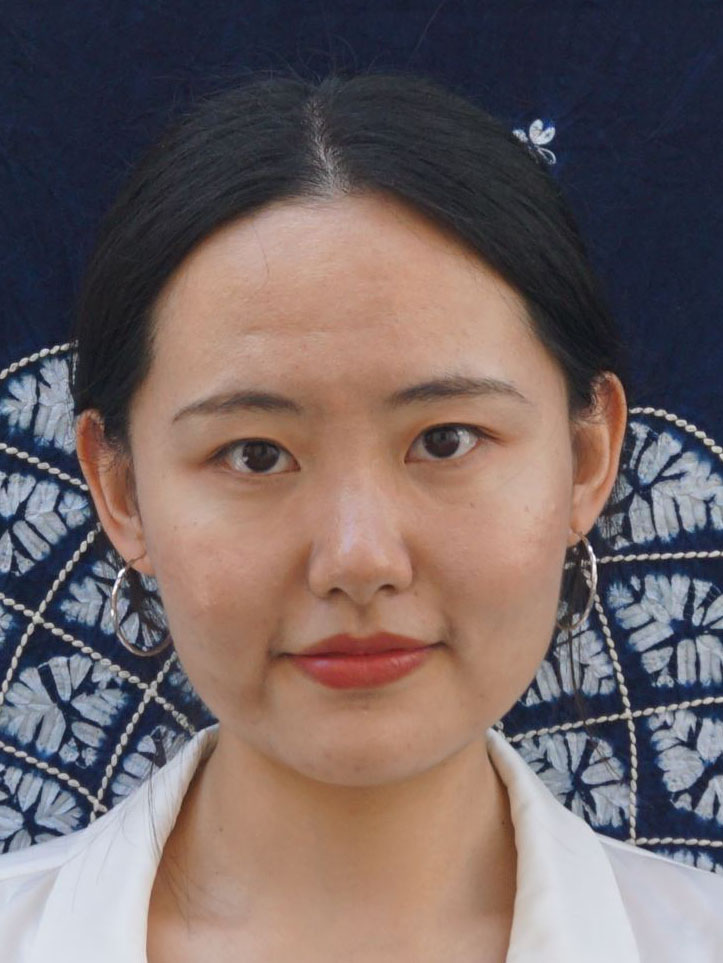 Jinglu Chen
Before joining Human Emotion Systems Laboratory, I used to study group emotion by fNIRS. Now, I am a doctoral student here, studying attentional and affective mechanisms of empathy during naturalistic conditions and prosocial behavior by eye tracking and fMRI.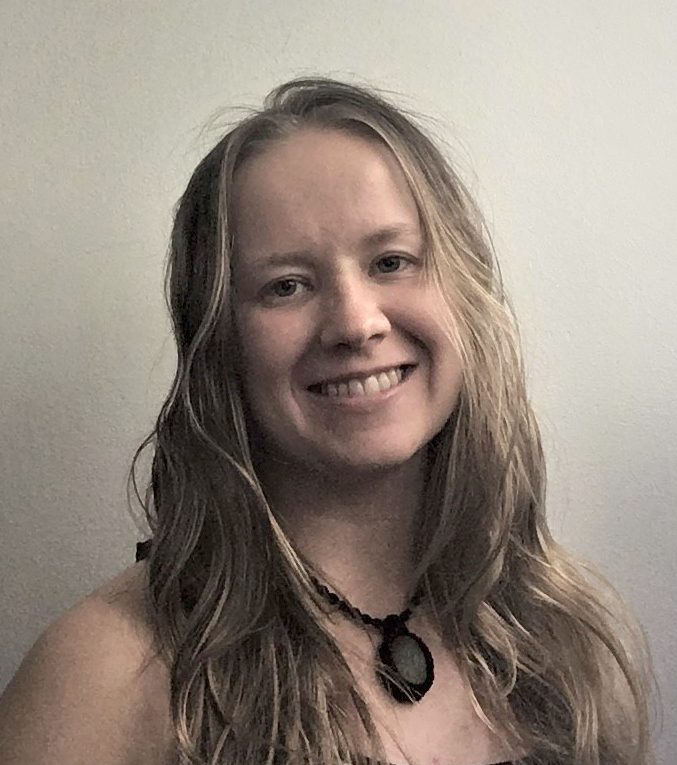 Birgitta Paranko
I joined the lab in 2020 as a research assistant in the eye movement project. I did my MSc in neuroscience and have previously been doing MEG imaging and studying neural mechanisms underlying depression. Currently I work on a fMRI and eye tracking project on the effects of bullying on the adolescent brain.
Research assistants and junior staff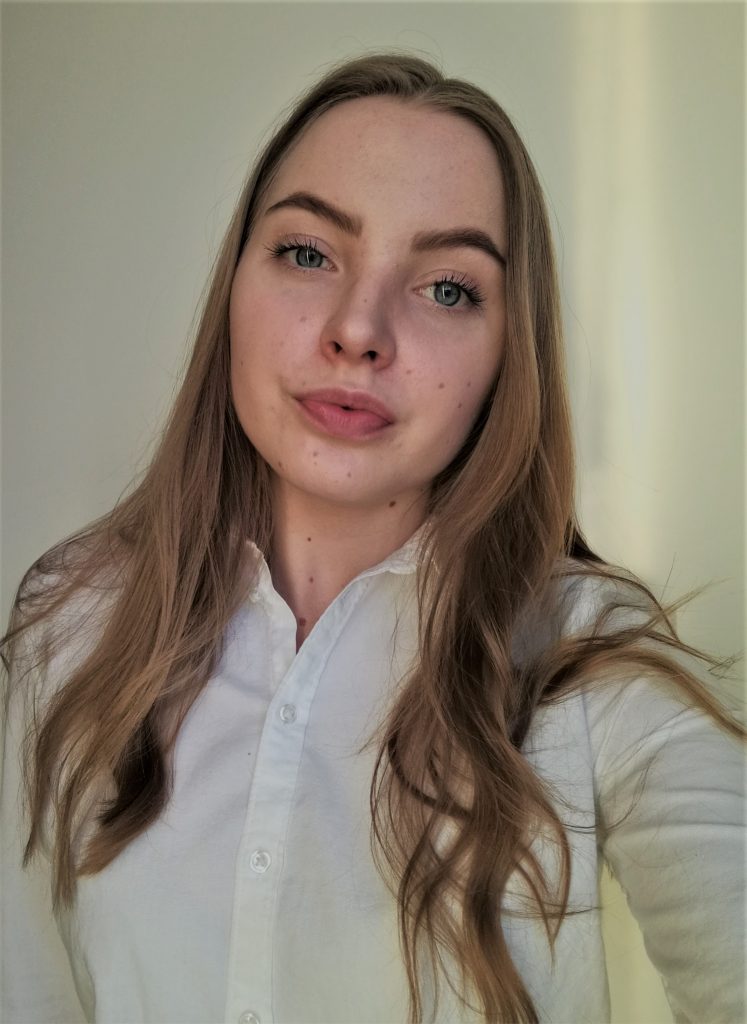 Elina Lewandowski
I am a psychology student and work as a research assistant in the lab. I joined the Turku PET Centre in 2020. The project that I'm working with investigates individual differences in eye movements during cognitive and affective tasks. My work contains recruiting test subjects, collecting data and neuropsychological testing.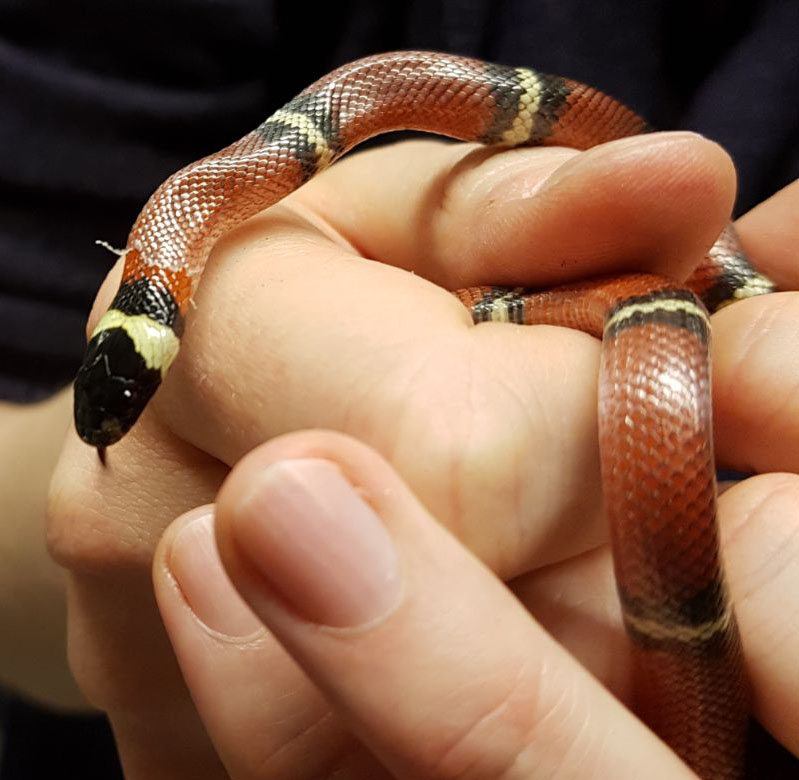 Jyrki
I lead the reptile reserarch division at the Emotion Lab and live in the Mordor basement. Currently I am feeding on frozen mice and gaining weight. In the summer I should be big enough to start my job as a research assistant scaring subjects in ultra-naturalistic PET and fMRI experiments on unconditioned fear.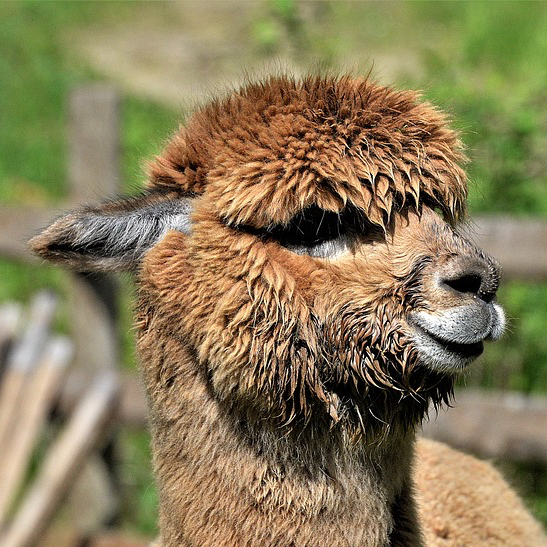 The Alpaca
My excited sound is responsible for keeping hundreds and hundreds of participants awake during fMRI scans. Every time I am delighted, they are asked to furiously press the response button to indicate they haven't fallen asleep. You can hear hear a sample of my dark brown voice here.
Lab alumni
Tiinuli "Päällikkö" Saanijoki
Tiinuli completed her infamous "HIT feels SH*T" thesis, and joined the Emotion Lab as a post-doc and travel quality assurance manager. She subsequently started working as the Research Director at the Turku PET Centre, making sure we all do only top-notch science at the centre.
Marco Bucci
After working as a post-doctoral fellow in PET data analytics and modelling, Marco moved to Karolinska Institutet for further developing his skills in PET imaging.
Lara Ejtehadian
Lara worked with us on pattern recognition analysis of fMRI data. She ultimately decided that she wanted to do a career in business, and decided to try her wings in LA and London as web developer.
Enrico Glerean
Enrico was our methods sorcerer and signal analysis prophet, playing a key role in many of our top fMRI and behavioural projects. We were unable to allure him to move permanently to Turku, and he decided to do a next post-doc at Aalto University.
Harri Harju
The Snake Charmer Harri worked with us on the real fear project, managing subjects and our research assistant snake Jyrki. Harri decided to focus on his studies and wrapping up his master's thesis, his work in Emotion lab surely makes him competent to deal patients with snake phobias!
Timo Heikkilä
Timo worked with us developing the Onni ("Bliss" in Finnish) stimulus rating tool, after which he returned to clinical training and is currently pursuing a PhD in cognitive psychology.
Iina Hinkka
Actually being a part of Marco Bucci's research group, Iina was adopted to the Emotion lab during the pandemic and remote work season. She bravely tackled the statistics and data management for the FDG database project done with Marco, and is now perfectly prepared for tackling her master's degree in clinical psychology.

Kia Hietakangas
One of our super effective research assistants, Kia spent countless hours on data cleanup and management. She finally had to focus on her studies and theses, and we are definitely looking forward to meeting again in the lab.
Matias Hilska
Matias worked as a research assistant for us for some time, but decided to focus on his studies for a while. Maybe we'll see him in the lab again some day?
Matthew Hudson
Matt worked with us on unconditioned acute and sustained fear, and bravely figured out how subjects can be motivated to stay in the scanner for hours and hours. Training with us was worth the effort – he was offered a permanent Lecturer position at the Psychology at the National College of Ireland, Dublin.
Tomi Karjalainen
Tomi worked on multimodal imaging and PET image processing, being the mastermind behind the MAGIA toolbox. After defending his PhD on brain basis on sociability and a highly productive post-doctoral period, he was headhunted as a data scientist for Polar electro.
Jaakko Kauramäki
Jaakko was our MEG and signal analysis specialist post-doc, who moved to University of Montréal for a second post-doc period. Jaakko was originally responsible for the alpaca sound, for which we are eternally grateful.
Fanny Lachat
Fanny worked as a post-doc with us on two-person hyper classification of action and pain perception, after which she took a position at Karolinska Institutet at Stockholm.
Juha Lahnakoski
Being one of our data analysis wizards, Juha was headhunted to Max Planck Institute following his post-doc period with us.
Sandra Manninen
Sandra successfully defended her PhD thesis on molecular mechanisms of social bonding, after which she began pursuing her specialisation in child and adolescent psychiatry.
Nella Rantala
Nella was our long-standing research assistant and eye movement recording specialist. Ultimately she completed her diploma theses and began a career as a clinical psychologist.
Ville Renvall
After completing his post-doc term in the lab, Ville moved to the media industry and started working at Sanoma Media Group in Finland.
Jonatan Ropponen
Jonatan completed his non-military service in Emotion Lab / Turku PET Centre, after which he returned to complete his MD studies.
Juulia Suvilehto
Juulia did a great PhD thesis on touching and contributed to many improvements in embody tool. After defending, she was recruited to The Other University (a.k.a Oxford) to work as a postdoc.
Kevin Tsai
Kevin worked as a post-doc with us on ultrafast inverse imaging, after which he moved to Taiwan National University
Lauri "Tullijohtaja" Tuominen
Our opioid-PET specialist Lauri (a.k.a Chief Customs Officer) did a magnificent post-doc period in the lab, and went on for a second post-doc at Athinoula A. Martinos Center for Biomedical Imaging in Boston, U.S.
Sirkku Turunen
Sirkku did fantastic work as a research assistant for over a year, working on our AIVO neuroinformatics project. She is currently finishing her Master's in Clinical Psychology at University of Turku.
Jetro Tuulari
Upon completing his PhD thesis, Jetro went to pursue research in the FinnBrain project at the Department of Psychiatry, University of Turku
Official Lab Philosphers
Guitar wizard Yngwie Malmsteen is the official honorary philosopher for our lab. Because Yngwie knows it – more is more!
We also greatly appreciate the Finnish rap artist Musta Barbaari who knows that if you want to be best, you need to be the first to come to and last to leave the lab (or gym) ! See below for cool Finnish motivational pictures for your own lab, click for larger images!